Houston is a beautiful city, and there are plenty of places to take pictures that will make your photos look great. In this post, we'll give you tips on how to find beautiful places to take pictures in Houston, so you can capture the city in all its splendor. Whether you're looking for a scenic location or a place with character, we'll have recommendations for you. So read on, and get ready to start snapping some great photos!
Tips to Find Beautiful Places in Houston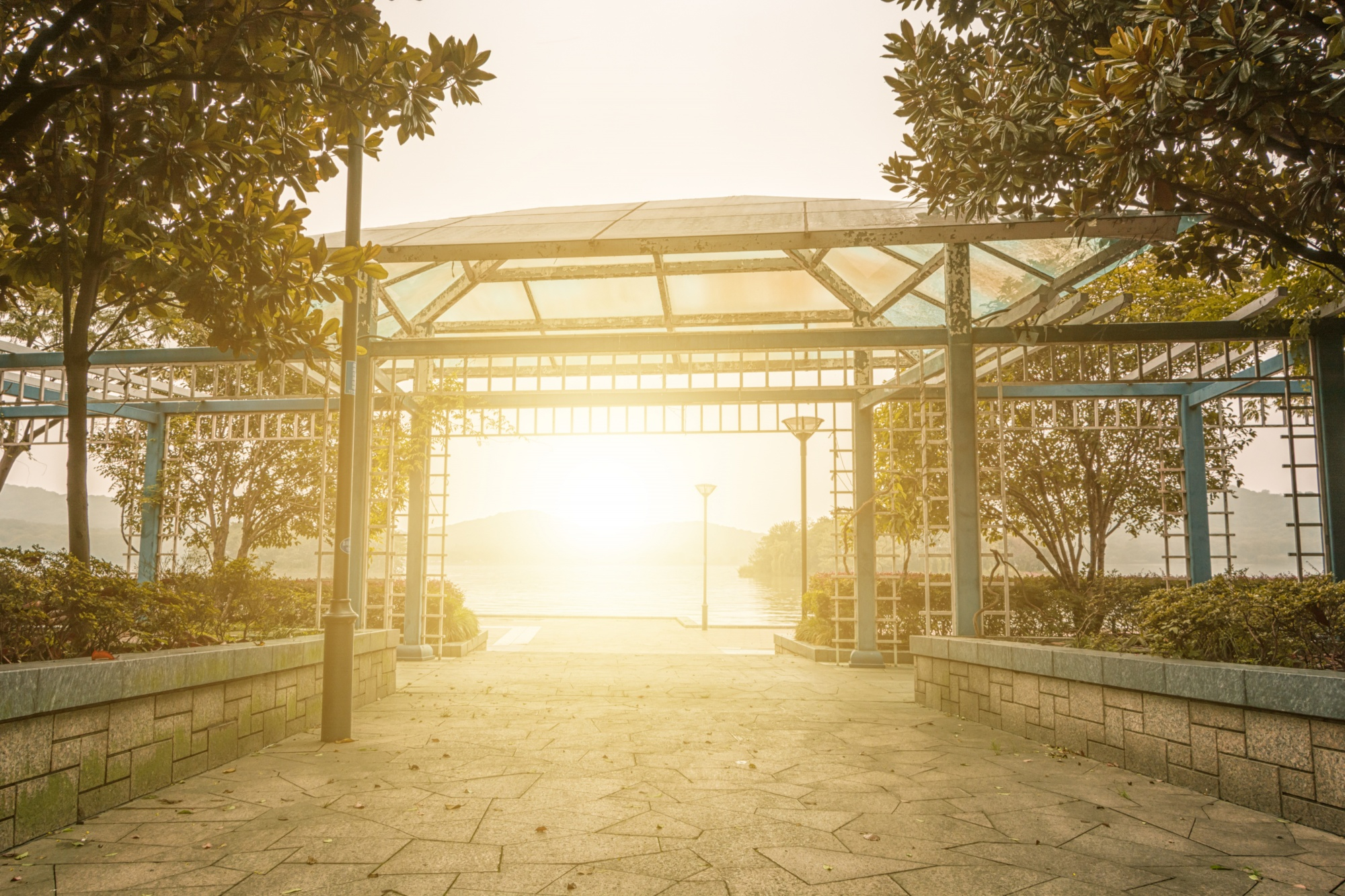 Houston has so many beautiful places to take pictures that it can be hard to decide where to start. Here are some tips:
Do Your Research: The first step to finding the most photogenic places in Houston is to do your research. Before you head out, take some time to research different locations and what type of photography they offer. For example, if you're interested in cityscape photography, the downtown Houston skyline is a must-see. If you're more interested in nature photography, Buffalo Bayou Park is a great option.

Explore the Neighborhoods: Houston is a diverse city with many unique neighborhoods, each offering its photogenic possibilities. Take some time to explore different neighborhoods and see what they have to offer. For example, the Montrose neighborhood is home to the Menil Collection, a museum with beautiful architecture and artworks that offer great photo opportunities. The Heights neighborhood is known for its colorful Victorian homes and street art, providing a great background for pictures.

Take advantage of Social Media: Social media is a great tool for finding photogenic places in Houston. Join local photography groups on Facebook or Instagram, and search for hashtags like #Houstonphotography, #Houstonlandmarks, or #Houstonneighborhoods. This will give you an idea of the popular photography spots in the city and help you discover new locations. Additionally, you can also reach out to other local photographers and ask them for recommendations or tips.

Visit during Special Events: Houston is home to many special events throughout the year, such as the annual Houston Livestock Show and Rodeo, the Houston Art Car Parade, and the Houston International Festival. These events can provide great opportunities for unique and interesting photographs. Not only you can capture the event itself but also the atmosphere and the people enjoying it.
Conclusion
Houston is a city full of beautiful and diverse places to take pictures. By doing your research, exploring the neighborhoods, taking advantage of social media, and visiting during special events, you can find the perfect shot and capture stunning images. Remember to take your time, explore different angles and lighting, and most importantly, have fun with your photography. With a little bit of planning and exploration, you'll be able to uncover Houston's hidden gems and iconic landmarks that will make your photography experience a memorable one.