Watch anime, a distinct form of Japanese animated entertainment, has gained massive popularity all over the world in recent years. With its unique style and rich storytelling, anime has captured the hearts of audiences of all ages. If you are new to the world of anime and don't know where to start, this guide is for you.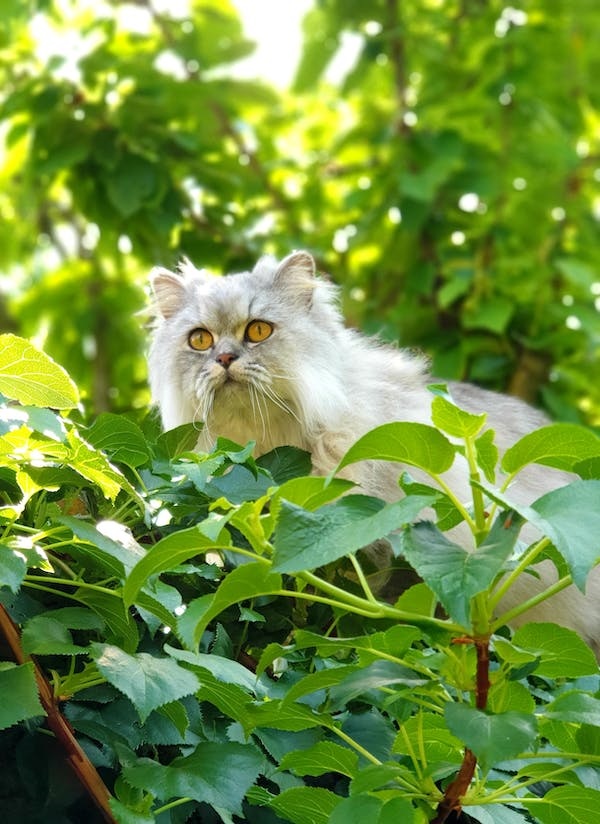 What Is Anime?
Anime is a form of animated media originating from Japan. It covers a wide range of genres, including action, romance, comedy, science fiction, and fantasy. Unlike Western animated shows, anime often features more mature themes and more complex storytelling, making it appealing to a wider range of audiences.
Anime is typically released as a series, with each episode being a self-contained part of a larger story. Some anime series can be watched in a single sitting, while others may span several seasons.
How To Watch Anime
The easiest way to watch anime is through streaming platforms such as Crunchyroll, and Netflix. These platforms offer a wide selection of both subbed and dubbed anime, allowing you to choose your preferred viewing experience.
Subbed anime is the original Japanese audio with English subtitles, while dubbed anime is the English audio with the original Japanese animation. Both options have their pros and cons, so it's up to personal preference. Some fans prefer the subbed version to stay true to the original content, while others prefer dubbed anime for a more immersive experience.
Popular Anime To Watch
There are countless anime series to choose from, so it can be overwhelming to decide where to start. Here are some of the most popular and highly-regarded anime series to get you started:
Death Note: A psychological thriller about a high school student who discovers a supernatural notebook that allows him to kill anyone whose name he writes in it.
Full metal Alchemist: Brotherhood: A fantasy-adventure series set in a world where alchemy is a common practice. The story follows two brothers as they journey to find the Philosopher's Stone and restore their bodies after a failed alchemical experiment.
Naruto: A coming-of-age story about a young ninja on a journey to become the Hokage, the leader of his village.
Attack on Titan: A dark fantasy series set in a world where humanity lives in fear of Titans, giant humanoid creatures who eat people for no apparent reason.
Sword Art Online: A sci-fi series about a virtual reality MMORPG where players are trapped and must complete the game to escape.
These are just a few examples of the vast variety of anime available. Whether you're into action, romance, comedy, or any other genre, there's an anime out there for you.
Conclusion
The world of watch anime is vast and exciting, with endless possibilities for exploration. Whether you're a seasoned veteran or a newcomer to the genre, there's always something new to discover. So grab some popcorn, sit back, and start your anime journey today!