Transportation management systems (TMSs) are trusted by several large and complex supply chain organizations to strategize, collaborate, and partner to design and build solutions for sustained growth. They provide a centralized platform for managing transportation resources across an organization, which helps optimize logistics operations and reduce costs.
Some of the benefits that can be achieved through using a transportation management system include improved compliance with safety regulations, increased transparency, and visibility of transportation assets, better coordination among different departments within an organization, faster response times to changes in demand, improved communication between suppliers and customers, and more efficient decision making.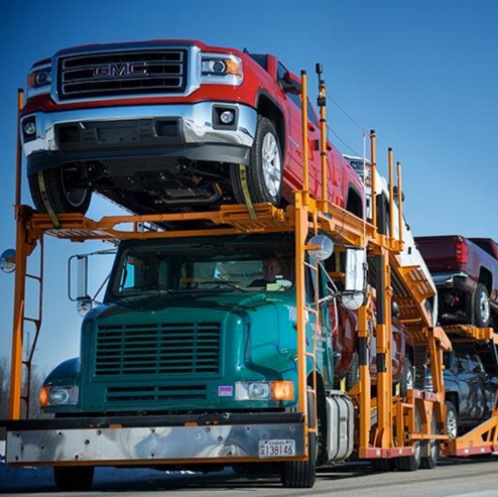 Why Is It Important To Have A Supply Chain Solution?
A supply chain solution is essential for businesses of all sizes because it helps to improve the flow and efficiency of goods throughout the entire manufacturing process. A well-designed and managed supply chain can help reduce waste, prevent theft, and ensure that products are available when they're needed. In addition, a strong supply chain system can help businesses achieve their marketing goals by ensuring accurate information about product availability and quality.
There are many different types of suppliers and manufacturers involved in every business' supply chain, so it's important to have a comprehensive strategy that addresses each individual player's needs. A good approach begins with identifying your company's core competencies (such as production or distribution) and then building out an internal network of reliable partners who share those strengths. Once you've identified your supplier base, develop detailed agreements governing how materials will be supplied, processed, packaged, delivered, marketed, etc. This documentation should be regularly updated as conditions change on the factory floor or in the marketplace.
Overall management of a successful supply chain requires constant vigilance; if something goes wrong somewhere along the line, it can quickly cause disruption throughout the entire system. That is why having a dedicated logistics team is critical; they will be able to identify problems early and find solutions before they become larger issues later on.
Benefits of Supply Chain Solutions
Supply chain solutions provide a way for organizations to streamline their processes and improve the flow of goods throughout their supply chains. By working with a supply chain solution provider, businesses can get the resources they need to grow and succeed.
Supply chain solutions offer a number of benefits, including:
Improved product delivery efficiency and accuracy

Reduced inventory levels and costs

Improved communication throughout an organization's supply chain

Greater transparency into supplier performance 
Conclusion:
Transportation management systems have become a mandatory requirement for many companies to ensure an effective supply chain. The systems have also been enhanced with technological advancements to ensure that operations are more transparent and efficient.