Have you ever wished you could start fresh, with a new identity and a clean slate? While it may seem like a daunting task, it is possible to legally change your name and start a new identity. However, it is important to understand the process and the potential consequences before making this decision. This article will provide a comprehensive guide to starting a new identity including the legal requirements, potential risks, and helpful tips. Legal Requirements for Changing Your Name
The first step in starting a new identity is legally changing your name. this process varies by state. Generally, you will need to file a petition for a name change with the court in the county where you live. You will also need to provide a reason for the change, such as a change in marital status or personal preference.
In most states, you will need to publish a notice of your name change in a local newspaper. This is to give others the opportunity to object to the change if they have a legitimate reason. After the notice period has passed, the court will hold a hearing to consider your petition. If the court approves your request, you will receive a court order that allows you to change your name on government documents and other official records.
It is important to note that there are some restrictions on name changes. For example, you cannot change your name to avoid paying debts or committing fraud. Additionally, you cannot choose a name that is obscene or that may cause confusion.
Starting a new Identity Risks and Considerations
While starting a new identity can provide a fresh start, it is important to consider the potential risks and consequences. Here are a few things to consider:
Losing touch with family and friends: Changing your name means that you will have to inform everyone you know about the change. This includes family, friends, and business associates. While some people may be understanding and supportive, others may feel hurt or confused by the change.

Difficulty proving your identity: Changing your name can make it more difficult to prove your identity, especially if you do not have a new driver's license or passport. You may need to provide additional documentation, such as a court order or birth certificate, to prove who you are.

Legal and financial implications: Changing your name can have legal and financial implications. For example, you may need to update your will, power of attorney, and other legal documents. You may also need to inform your bank, credit card companies, and other financial institutions of the change.

Employment considerations: If you are employed, you may need to inform your employer of your name change. Depending on your job, you may also need to update your professional licenses and certifications.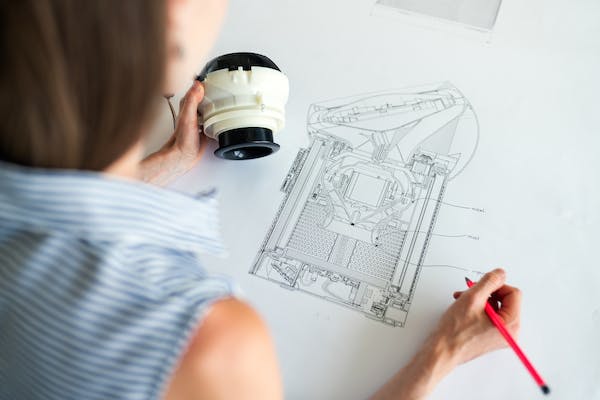 Conclusion:
Starting a new identity can be a significant decision with both potential benefits and risks. While it can provide a fresh start, it is important to understand the legal requirements and potential consequences. If you are considering starting a new identity, it is a good idea to seek the advice of an attorney or other legal professional to ensure that you are fully informed and prepared for the process.