Cryptocurrencies use a decentralized ledger system called a blockchain to record and verify transactions. A blockchain is a continuously growing list of records, called blocks, which are linked and secured using cryptography. Each block contains a cryptographic hash of the previous block, a timestamp, and transaction data.
When a new transaction is made, it is broadcast to a network of nodes. These nodes verify the transaction and add it to the blockchain, which is a public and immutable record of all transactions.
Cryptocurrencies use various consensus mechanisms to ensure the integrity of the blockchain and prevent fraud. For example, Bitcoin uses a proof-of-work system, in which nodes compete to solve a complex mathematical problem in order to validate transactions and add new blocks to the chain.
How Do You Use Cryptocurrency?
To use cryptocurrency, you need a digital wallet to store your coins. There are various types of wallets, including software wallets that are stored on your computer or mobile device, and hardware wallets that are stored on a physical device such as a USB drive.
To make a transaction, you send coins from your wallet to the recipient's wallet using a unique address. These transactions are usually fast and cheap, with some cryptocurrencies offering almost instant and free transactions.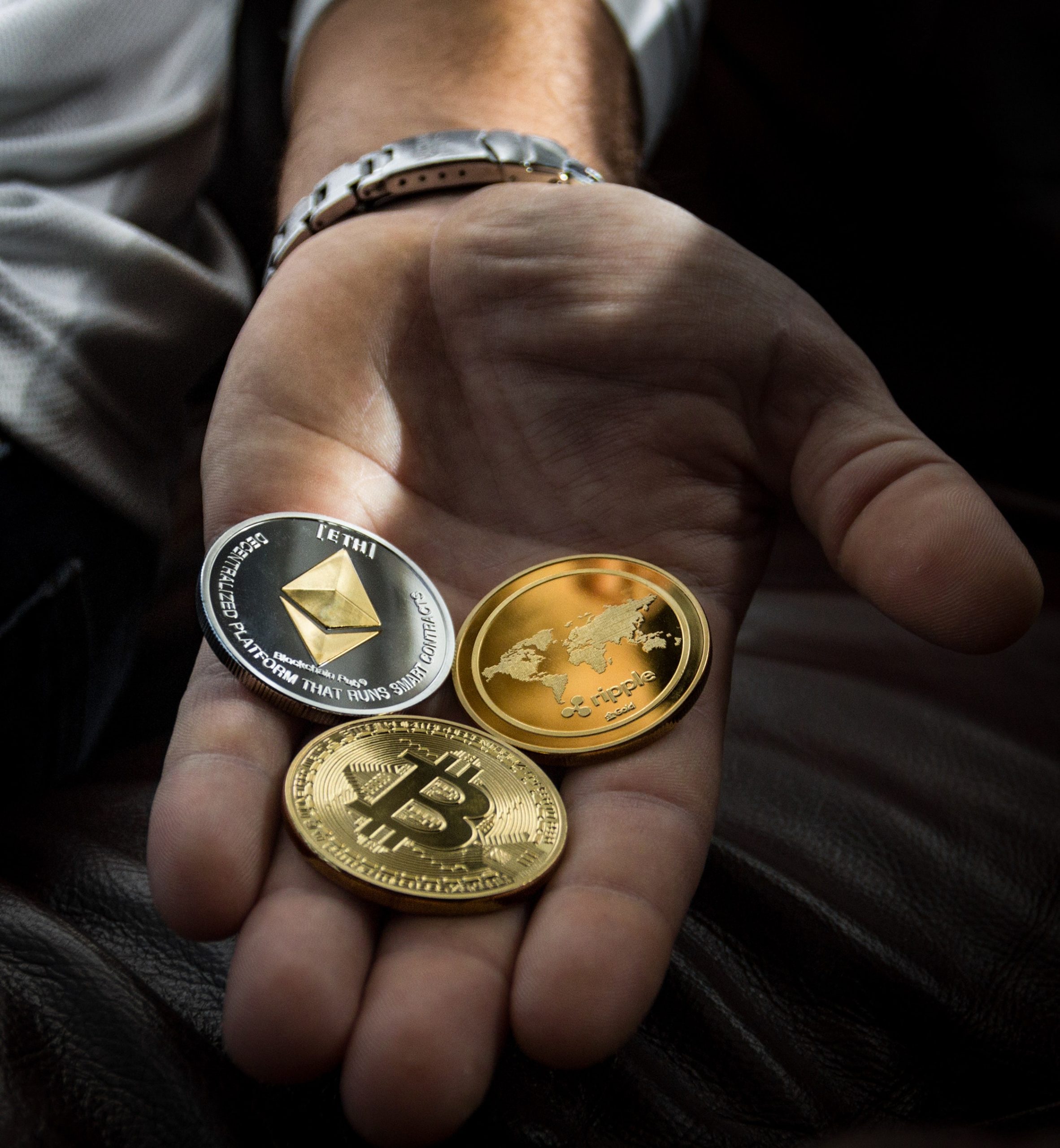 Advantages Of Cryptocurrency
There are several advantages to using cryptocurrency:
Decentralization: Cryptocurrencies are decentralized, meaning they are not controlled by any government or financial institution. This gives users more control over their own money and reduces the risk of fraud or censorship.
Security: Cryptocurrencies use strong cryptography to secure transactions, making them difficult to hack or forge.
Transparency: The blockchain is a public record of all transactions, which allows for greater transparency and accountability.
Fast and cheap transactions: Cryptocurrencies allow for fast and cheap transactions, especially compared to traditional financial systems that may have high fees and longer processing times.
Conclusion:-
Cryptocurrency is a digital or virtual currency that uses cryptography and decentralized ledger technology to secure financial transactions. It offers several advantages, including decentralization, security, transparency, and fast and cheap transactions. However, it also has some drawbacks, including volatility, limited acceptance, and lack of regulation. Despite these challenges, cryptocurrency has the potential to disrupt traditional financial systems and change the way we think about money.